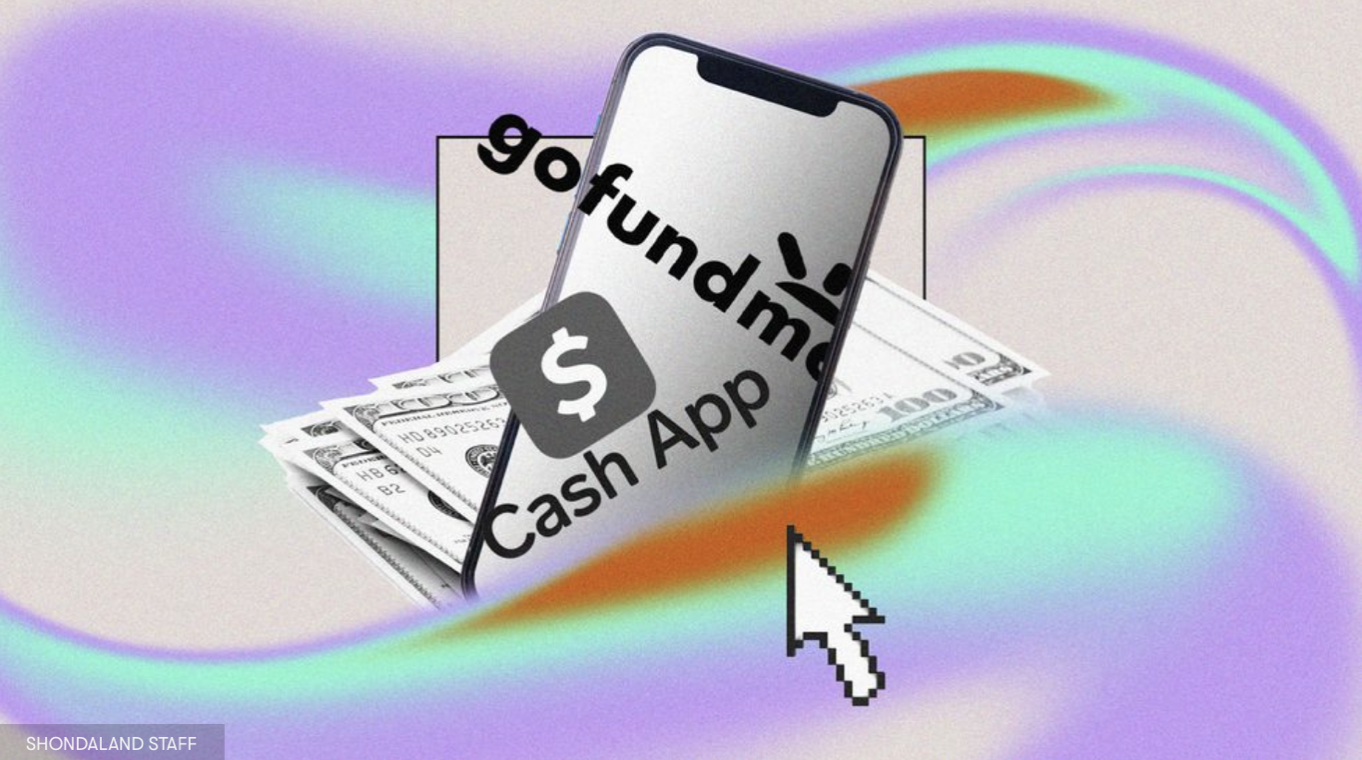 GLA supporter and Lyme disease advocate, Ali Moresco, was recently interviewed by Shondaland.
Between famous people giving to followers in need, and everyday people donating via online giving platforms, people are giving back in big and small ways.
In this month's Shondaland Series, we are exploring the ways we can give back to our communities, to those in need, and to each other, as well as uncovering unexpected stories of phenomenal people who are helping others — through their time and financial support, but also through business, community, and even technology. These heartwarming stories give us hope that good is, and always will be, out there.
At 21, Alexandra Moresco became direly ill. She didn't know why. Over the course of two years, she searched for answers and saw dozens of specialists.
"Finally, a specialist at Northwestern University diagnosed me with six tick-borne diseases," Moresco tells Shondaland. "Soon after, I learned about the lack of research funding for potentially deadly diseases in the infectious-disease space."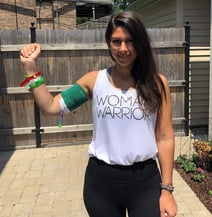 In 2017, she began working with the Global Lyme Alliance to raise money to better understand tick-borne diseases. According to Moresco, she's raised more than $500,000 to date to research these conditions. In the past year and a half alone, she's raised more than $100,000 — all exclusively through online fundraising efforts.
Online giving platforms have essentially turned fundraising upside down.
"Online giving platforms have essentially turned fundraising upside down," says Moresco, a 28-year-old public relations professional who currently splits her time between Chicago and Nashville. "In the not so distant past, philanthropy and fundraising were considered exclusively for the niche segment of the population attending galas in black-tie attire."
Click here to read more.