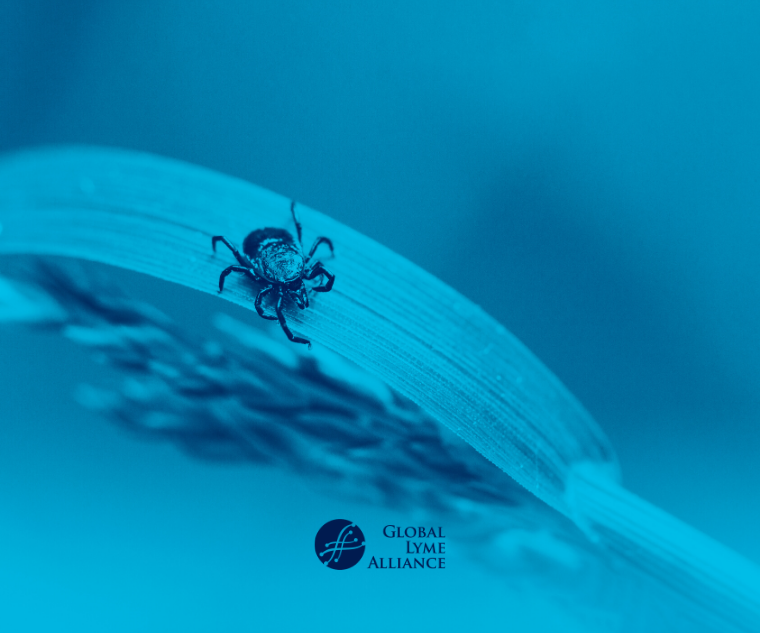 Karen Kelly, Scott Moresco, and Brent Patry Add Their Expertise and Insights to Further GLA's Mission to Conquer Lyme and Other Tick-Borne Diseases
STAMFORD, CONNECTICUT (June 15, 2020)
Global Lyme Alliance (GLA), the leading 501(c)(3) dedicated to conquering Lyme and other tick-borne diseases through research, education, awareness, and patient services, announced today the appointment of three new members to its Board of Directors. The new members are Karen Kelly, Scott Moresco, and Brent Patry.
"We are pleased to welcome Karen, Scott, and Brent to our board," said Scott Santarella, GLA's CEO. "They come to us with diverse experiences, valuable insights, and a passion for GLA's mission and vision. We are fortunate to have them by our side as GLA continues to change the paradigm of Lyme disease understanding, treatment, and management around the globe."
GLA leads the fight against Lyme and other tick-borne diseases by initiating and investing in innovative research to find a reliable diagnostic test and new improved treatments. At the same time, GLA has increased Lyme and tick-borne disease awareness through a wide variety of education and prevention programs, including its Be Tick AWARE and global Lyme Education Ambassador Program (LEAP).
"The three new members will be an asset to GLA's Board and the organization as a whole as we continue our mission to conquer Lyme and make a difference in the lives of those suffering from tick-borne illnesses or who are at risk," said Santarella.
The new Board members are: Karen Kelly, an entrepreneur, philanthropist and a staunch advocate dedicated to raising Lyme awareness and improvements in diagnostics and treatments. Both Karen and her husband, Bob, who suffers from the tick-borne disease, were honored at GLA's NYC Gala in 2019. Bob is owner of New Jersey-based Roadtex Transportation Management Corp., where Karen plays a role in strategic planning, operations and finance. She is also an accomplished networker and has now turned her considerable skills to expanding GLA's reach.
Scott E. Moresco, CPA, is West Region Service Line Leader in KPMG's Merger & Acquisitions Tax practice in Chicago. In his work he focuses on the taxation of transactions involving U.S. and foreign corporations. Moresco's daughter, Alex, has suffered from Lyme for several years and is an active and dedicated volunteer for GLA. The Moresco family have been the lead supporters of several fundraisers for GLA in the Chicago area.
Brent Patry is Managing Director and Global Head of BlackRock Private Capital Markets. He is responsible for originating new investments and for the various financing activities across the Alternatives platform at BlackRock, which includes Credit, Private Equity, Infrastructure, Real Estate and Solutions businesses. Patry has over 27 years of experience leading, managing and growing alternative asset origination businesses. Prior to joining BlackRock, Patry held a number of management roles at Credit Suisse. Originally from Toronto, he now lives in New York City.
### ABOUT GLOBAL LYME ALLIANCE Global Lyme Alliance is the leading 501(c)(3) organization dedicated to conquering Lyme and other tick-borne diseases through research, education, awareness, and patient services. GLA has gained national prominence for funding some of the most urgent and promising research in the field, while expanding education and awareness programs for the general public and physicians. We support those around the globe in need of information about tick-borne diseases, seeking a Lyme treating physician, and through the first Lyme-specific peer-to-peer mentor support program. Learn more at GLA.org.