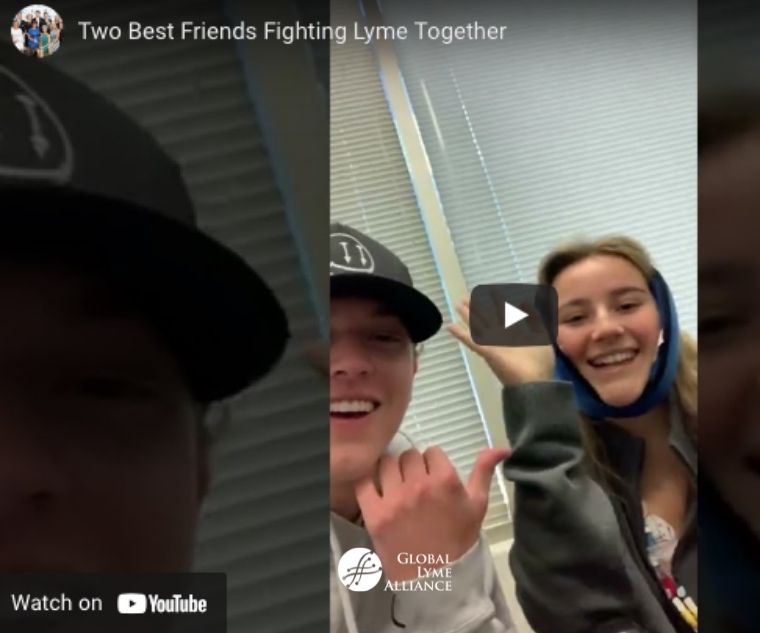 Chase and Natalie, two best friends, are supporting one another on their Lyme journeys. Watch Here:
Chase and Natalie have both been diagnosed with Lyme disease. They discuss the challenges they face as young adults battling such a debilitating disease. They try to embody a positive attitude as they receive their treatments. Natalie is in a wheelchair because the Lyme has affected the muscles in her legs. She also has been dealing with severe pain in her jaw for the past three years, having received four surgeries. They both talk about how those with Lyme may appear healthy on social media, but you never know what's really happening behind the scenes. By sharing their experiences, they are spreading awareness and helping others with Lyme to feel less alone.
Click below for more related content.
Kids and Lyme Disease: Cognitive Symptoms and School
Kids and Lyme Disease: Time for a Post-Summer Symptom Check