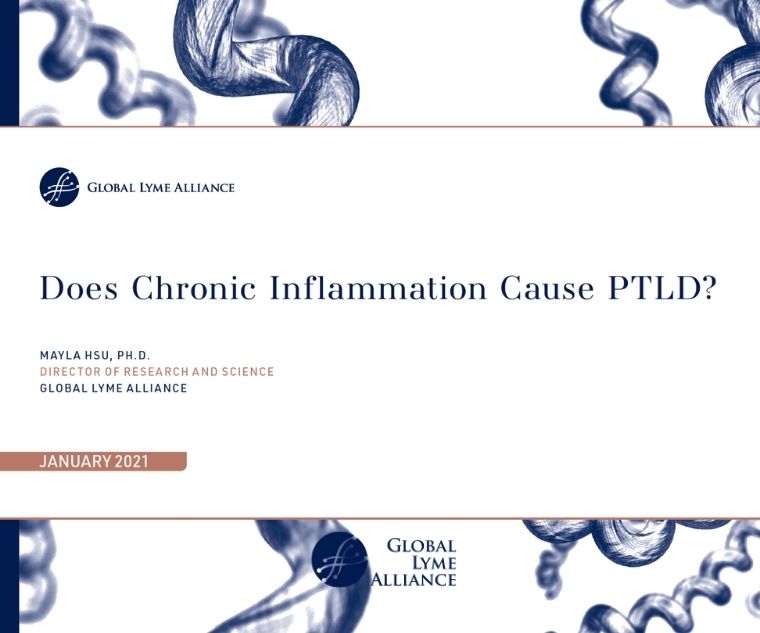 This white paper delves into the science of post-treatment Lyme disease (PTLD), and addresses the evidence for continued inflammatory processes as a cause of persistent symptoms associated with Lyme disease. This white paper is a great read for researchers, medical practitioners, and members of the public with an interest in recent advances in Lyme disease research.
Download this free white paper now, to learn:
What is PTLD?
What is the acute immune response during Lyme disease?
What are current areas of research in the study of persisting inflammation in Lyme disease?
DOWNLOAD HERE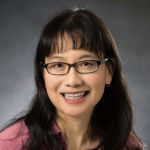 Former Director of Science & Research at Global Lyme Alliance