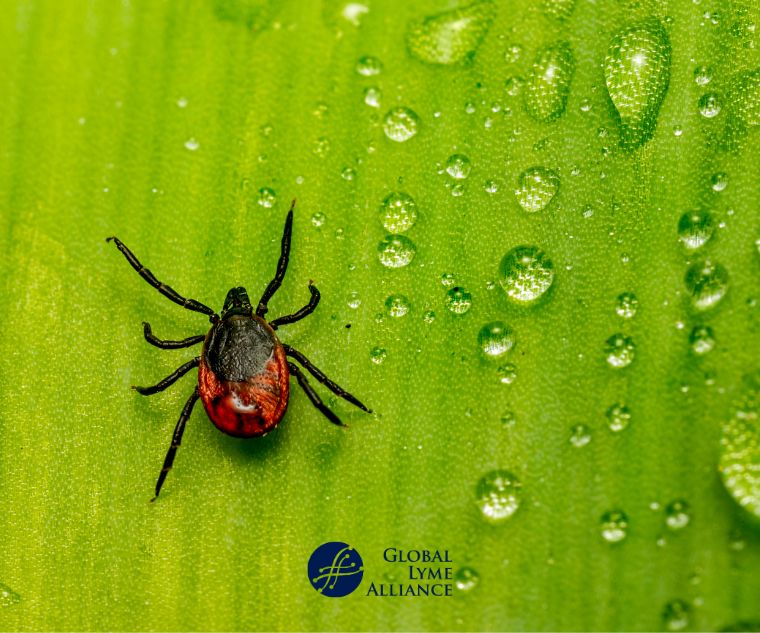 This is an excerpt of an article written by Dr. Chinta Sidharthan for News Medical Life Sciences.
In a recent study published in
The Lancet Infectious Diseases
, researchers determine the safety and immunogenicity of a novel candidate vaccine against Lyme borreliosis.
In the present study, researchers evaluate the immunogenicity and safety of a hexavalent candidate vaccine VLA15 among humans after the vaccine was shown to induce long-lasting immunity in mice models.
The target of most Lyme borreliosis vaccines has been the outer surface protein A (OspA), which is dominantly expressed by the Borrelia spirochetes in the midgut of the tick vector. The antibodies induced by vaccines against Borrelia OspA are expected to target and neutralize the spirochetes in the tick midgut before they can cause infections in humans.
The hexavalent VLA15 vaccine contains three lipidated fusion proteins, each of which link the OspA C-terminal domains of two serotypes to ultimately target six serotypes.
All study participants were healthy adults between the ages of 18 and 40, whose seronegativity for Lyme borreliosis was confirmed using enzyme-linked immunosorbent assay (ELISA). The participants were randomly assigned to groups that received 12, 48, or 90 micrograms (µg) doses of the vaccine, with and without adjuvants.
The primary objective of the study was to observe safety endpoints, which included the severity and frequency of solicited systemic and local adverse reactions, as well as unsolicited mild to severe adverse reactions for up to one month after completion of the primary vaccination regimen.
The solicited local adverse reactions included pain, erythema, swelling, tenderness, itching, and induration in the injection site. Systemic reactions included fever, nausea, headache, fatigue, rash, arthralgia, flu-like symptoms, and myalgia for one week after administration of the vaccine.
The secondary endpoints included evaluating adverse events at various time points after the completiong of the primary vaccination regimen for up to one year, with additional observations conducted one and six months after booster vaccination. Vaccine immunogenicity was evaluated based on the geometric mean titers of immunoglobulin G (IgG) against any of the six serotypes, which were measured through seroconversion rates and ELISA.
Primary vaccination, which involved three doses of the hexavalent VLA15 vaccine against Lyme borreliosis, was safe and well-tolerated by the healthy adult human population in the study. VLA15 also elicited significant immune responses against all six serotypes based on OspA.
Some mild systemic and local adverse reactions such as tenderness and pain in the injection site, as well as myalgia, fatigue, and headache, were observed. However, no adverse reactions similar to manifestations of Lyme borreliosis, or any evidence of systemic inflammation, including changes in biomarkers such as C-reactive protein, leukocytes, or erythrocyte sedimentation rates, were observed.
Booster vaccination 13 months following the first vaccine dose was equally safe and induced substantial anamnestic immune responses. The observed reactions to the VLA15 vaccine were typical of the adverse reactions to other lipid-formulated recombination vaccines.
Learn about GLA's point of view on the Lyme vaccine.
Read the full article on News Medical Life Sciences.
Sign up for GLA's newsletter.
The above material is provided for information purposes only. The material (a) is not nor should be considered, or used as a substitute for, medical advice, diagnosis, or treatment, nor (b) does it necessarily represent endorsement by or an official position of Global Lyme Alliance, Inc. or any of its directors, officers, advisors or volunteers. Advice on the testing, treatment or care of an individual patient should be obtained through consultation with a physician who has examined that patient or is familiar with that patient's medical history.